About Us
At AJT we believe that your safety is paramount – that's why we train all our flight crew to the highest standard and operate to stringent CASA regulations. Pilots undergo regular recurrent training to maintain the highest level of safety for our guests. Additionally our aircraft are all immaculately presented and maintained within our own engineering facility. This gives us the assurance that our aircraft meet and exceed the safety standards expected by our guests.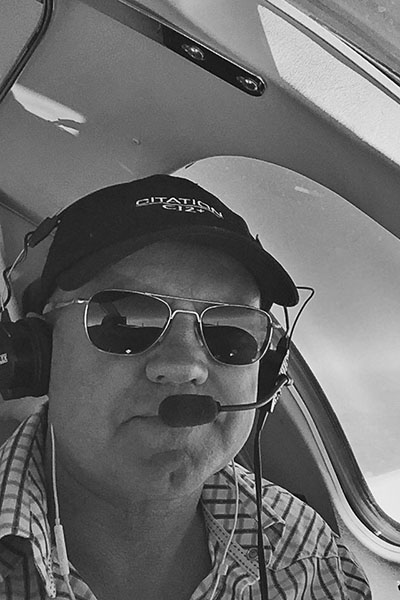 Mark Peart
Managing Director | Chief Pilot
Mark's passion and skill base lies in aviation and property development. His early career in aviation began in helicopter mustering in outback Australia which led to 25 years in the industry flying both fixed-wing and helicopters and going on to owning and managing aviation companies. Mark started Light Jets Australia after recognising a gap in the market for a fully integrated private jet charter company in Australia specialising in light jets.
Mark holds a MBA from Deakin University in Melbourne, both Australian and FAA Airline Pilot Licences and a Commercial Helicopter Licence. His passions are his family, flying and coming to work everyday seeing his team engaged and happy. His favourite aircraft is any jet that is single pilot and the MD500ER helicopter. His favourite travel destination in Australia is Cairns.
Lee joined the Light Jets Group in early 2018 when the company was expanding it's crewing options. He is now endorsed on the Citation 525 series and TBM 700 as well as several small pistons. Coming from a background in helicopter mustering, Lee brings years of experience and thousands of hours in remote area operations and aviation business management.
He has broad interests but travelling is his true passion and he is always happy to be on the move. Favorite aircraft: MXS-RH piloted by Rob Holland.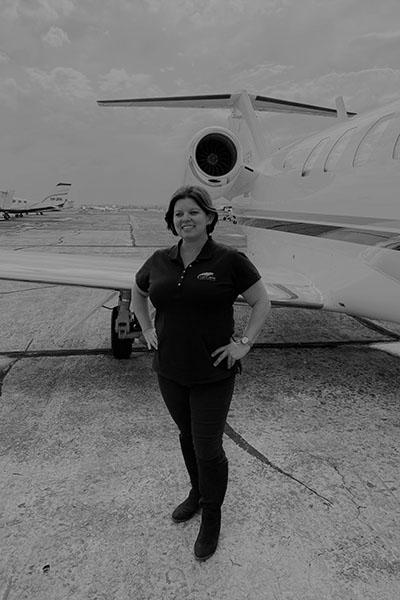 Ally Gravolin
Marketing Manager
Ally came onboard with Light Jets Australia to run the sales and operations functions of the business in mid 2019. She brings a wealth of sales and marketing experience to the business having previously worked within the property development sector of the group.
She has a passion for travel within Australia and is currently working her way through destinations around Queensland and the Northern Territory! Her favourite local holiday destination is North Stradbroke Island.
Ally will be your first point of contact when booking charters, tours, medical runs and any other travel requirements you may have. Give her a call on 1300 FLY LJA or email info@lightjets.com.au to get your quote today!
Luxuriate in the 5 star feeling from the minute you board.
We personally scrutinise hotels and other facilities regularly to ensure that the highest possible service is provided to our clients – and our clients love that! We are proud to say that we experience a very high percentage of repeat business – our guests are keen to come back and see more and more – often bringing their friends, as they can be confident when recommending the experience of Australian Jet Tours.
AJT is proudly independent and 100% Australian owned and run. We would love to show you our beautiful country and treat you to some "Aussie hospitality" along the way. We passionately believe that your experience of the journey should be as wonderful as the destinations that you visit.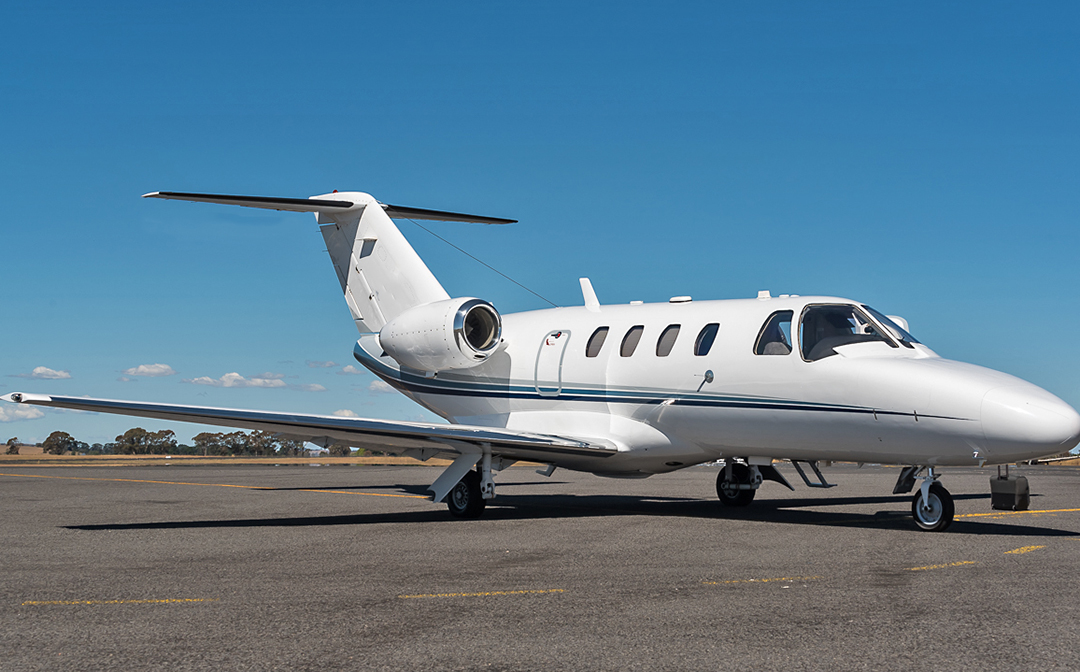 CJ
Speed: 670km ( 360kt)
Range: 1852km (1000nm)
Capacity: Main Cabin seats 5 in standard layout and two extra in utility layout.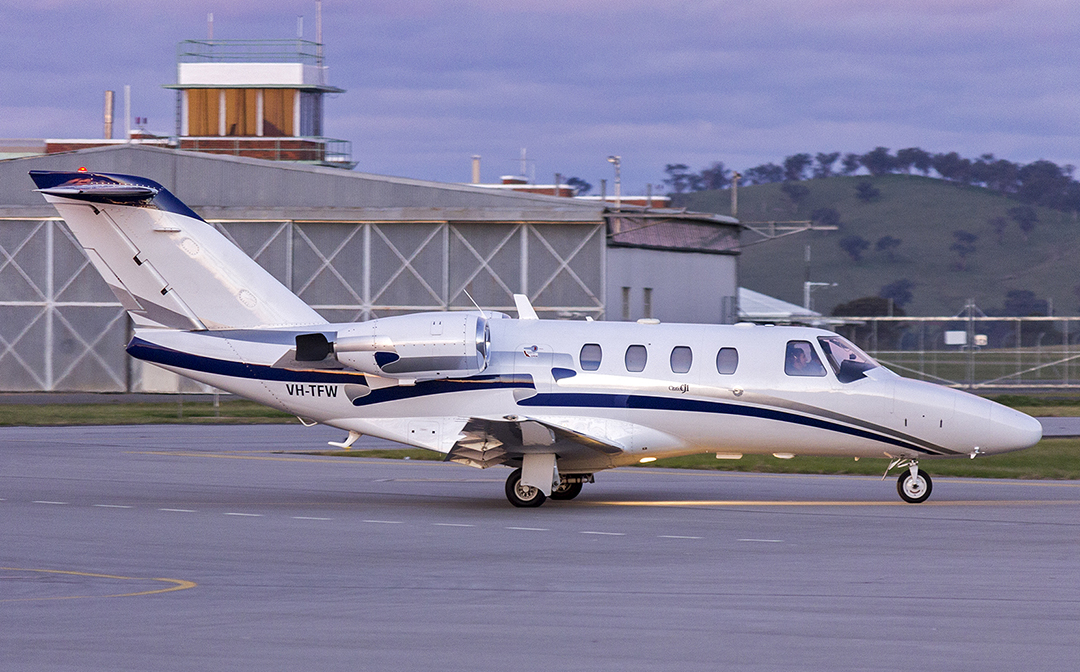 CJ 1
Speed: 704km ( 380kt)
Range: 2315km (1250nm)
Capacity: Main Cabin seats 5 in standard layout and two extra in utility layout.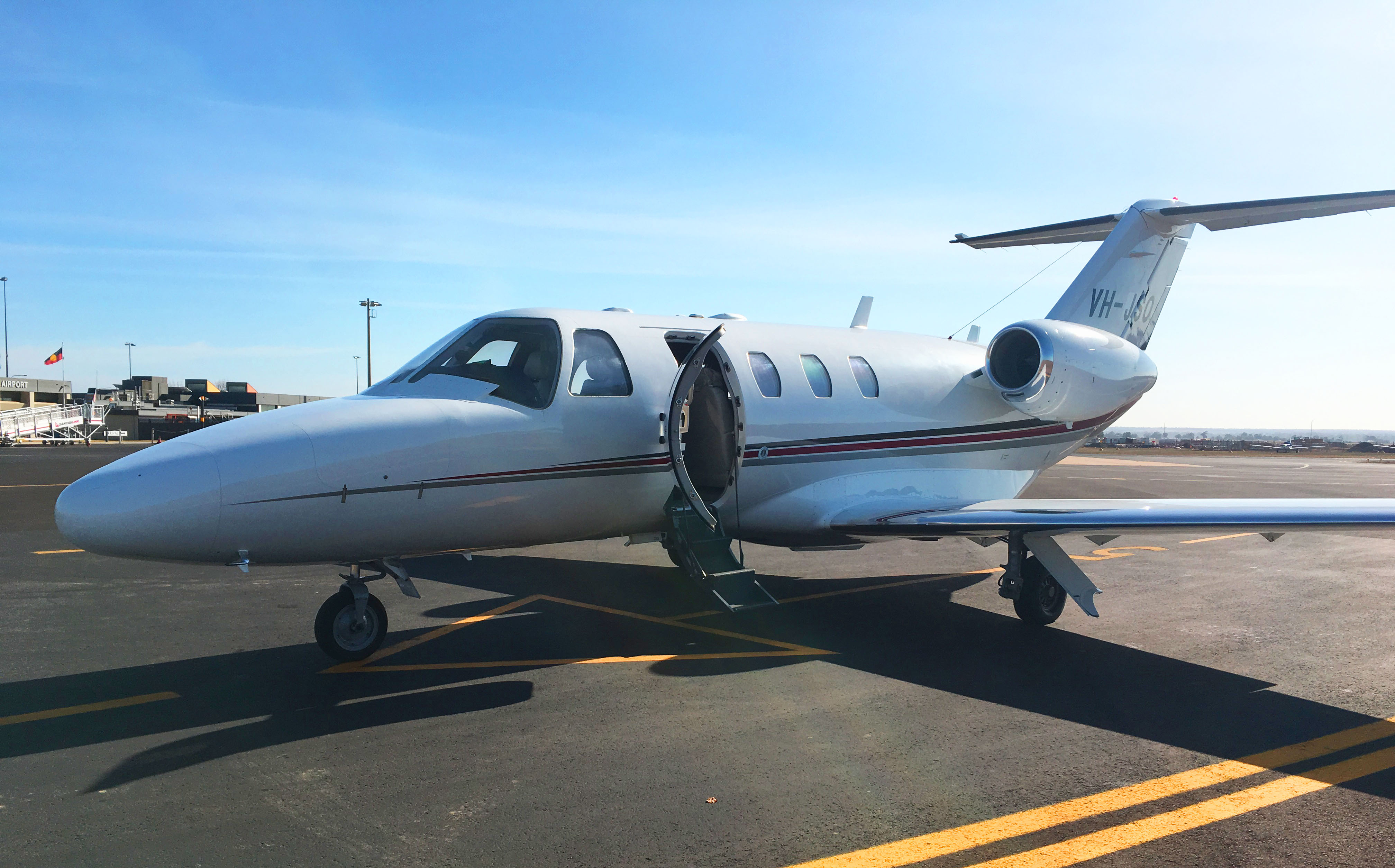 CJ 1+
Speed: 720km (389kt)
Range: 2305km (1245nm)
Capacity: Main Cabin seats 5 in standard layout and two extra in utility layout.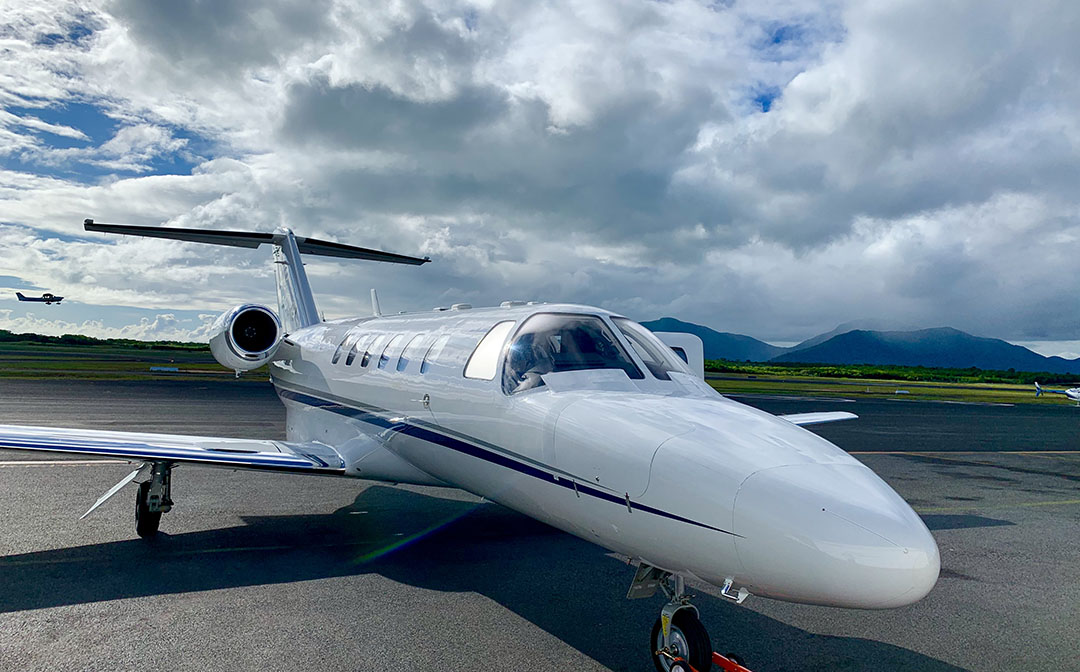 CJ 2
Speed: 777km (420kts)
Range: 2987km (1613nm)
Capacity: Main Cabin seats 6 in standard layout and two extra in utility layout.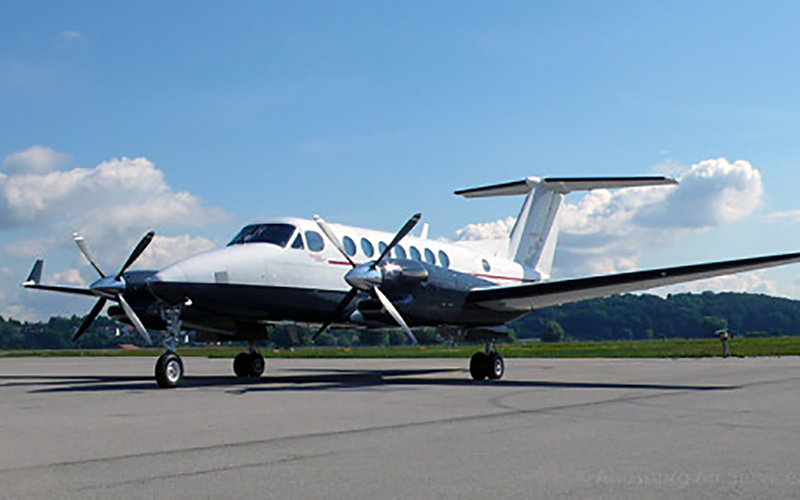 Beechcraft KingAir
Speed: 537 km/hr
Range: 2930km
Capacity: 9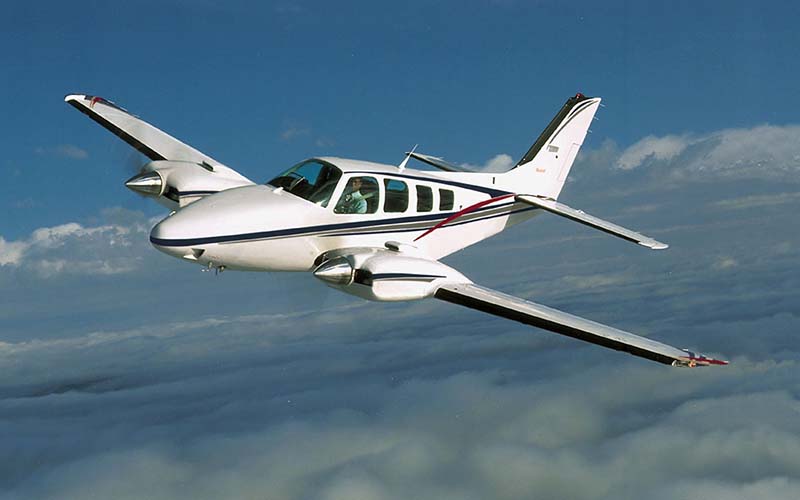 Beechcraft Baron
Speed: 371 km/hr
Range: 1876km
Capacity: 5

"This is by far the most wonderful holiday I have ever had. Mark and his team took great care of us and showed us so much more than the brochure listed. I would recommend it to anyone."
Joan, (USA) Platinum tour 2014

"Wow! What an amazing and varied country you have, so much more to see, I will definitely travel with Australian Jet Tours again– can't wait!"
Bob (Canada) Own itinerary 2014

"Thank you so much Julie, we loved our trip and AJT made everything so easy, particularly with the kids."
Sawfleet Family (Aust) Own itinerary 2014